Clean For The Day.com ~ New For Tomorrow.com -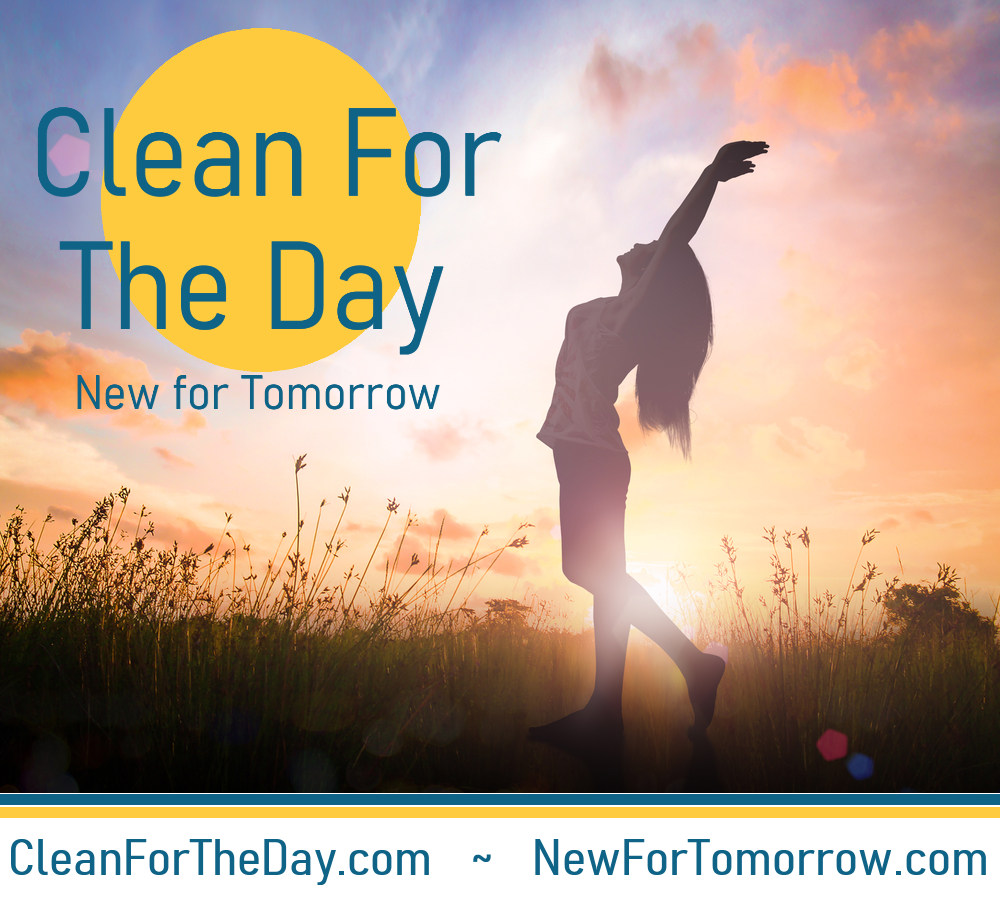 Clean For The Day is an organization whose primary focus is prevention education on the substance use disorder epidemic.
We partner with like-minded organizations and individuals to share ideas and information concerning the critical social needs created by substance use and dependency in our communities.
We advance specific solutions through our cutting-edge prevention education and awareness-creating activities and programs.
CFTD also offers spiritual and grief counseling/support for individuals and families who may need a helping hand in their grieving and/or spiritual journey. We offer emotional and spiritual support, empathically listening as we walk with you throughout the process.