Florida & Fentanyl - DENIAL IS NOT AN OPTION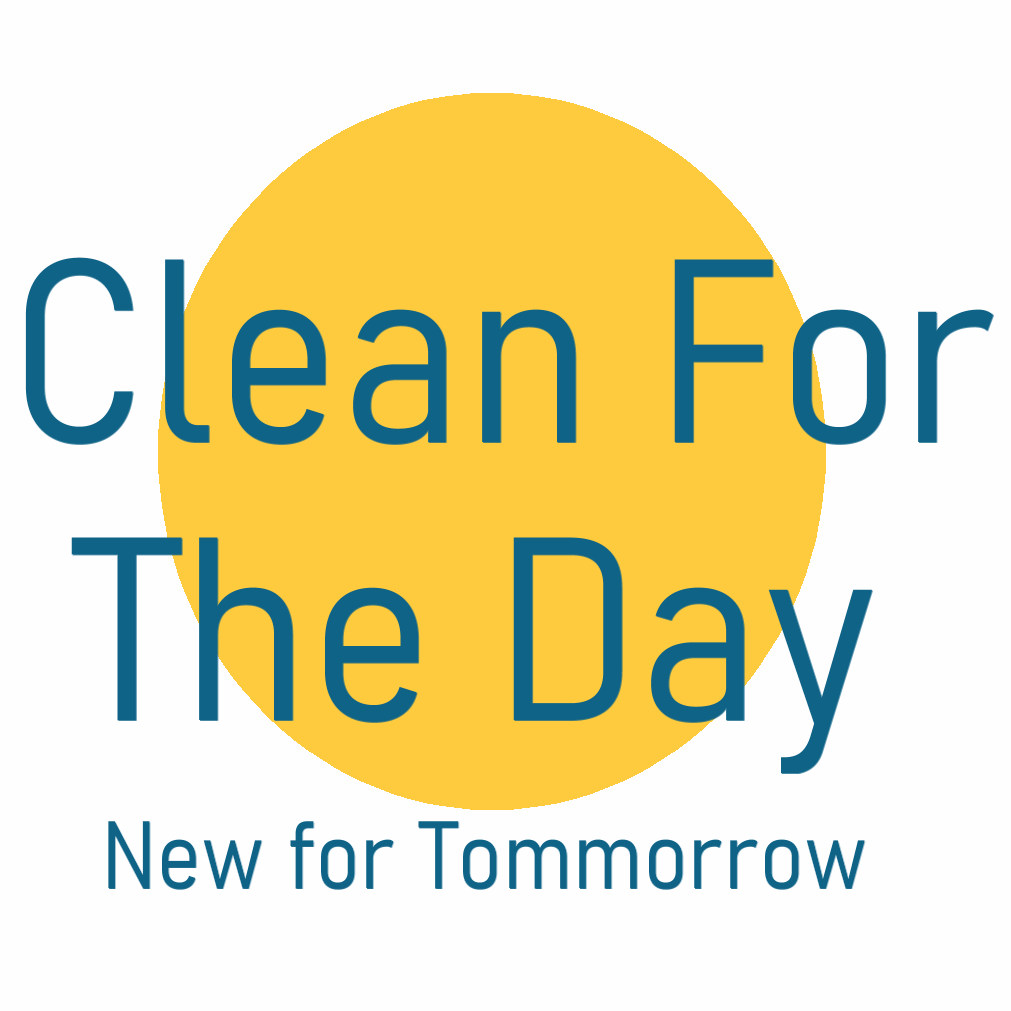 Posted: December 19th, 2022
Sheriff deputies in Florida's panhandle seized enough fentanyl to kill 800,000 people, a local TV station reported.
Five warrants at five Escambia County homes uncovered 1,600 grams of fentanyl — enough to kill everyone in northwest Florida .
"We had enough lethal fentanyl to kill 800,000." Sheriff Chip Simmons said Friday. "That's enough to conceivably kill every person in Escambia County, Santa Rosa County, Okaloosa County, and Walton County — and probably a few of the neighboring counties as well. ... That tells you how dangerous this is."
SEE FULL STORY HERE - https://abc13.com/florida-drug-bust-fentanyl-escambia-county-sheriffs-office-operation-blue-christmas/12584365/
I work all over Florida and often experience the "push-back" of "not in our county." The nation is saturated with fentanyl, and thousands of people are dying. I'm begging to help bring awareness to this epidemic, as are many organizations across the country. Please wake up !!!