Spiritual and Grief Counselor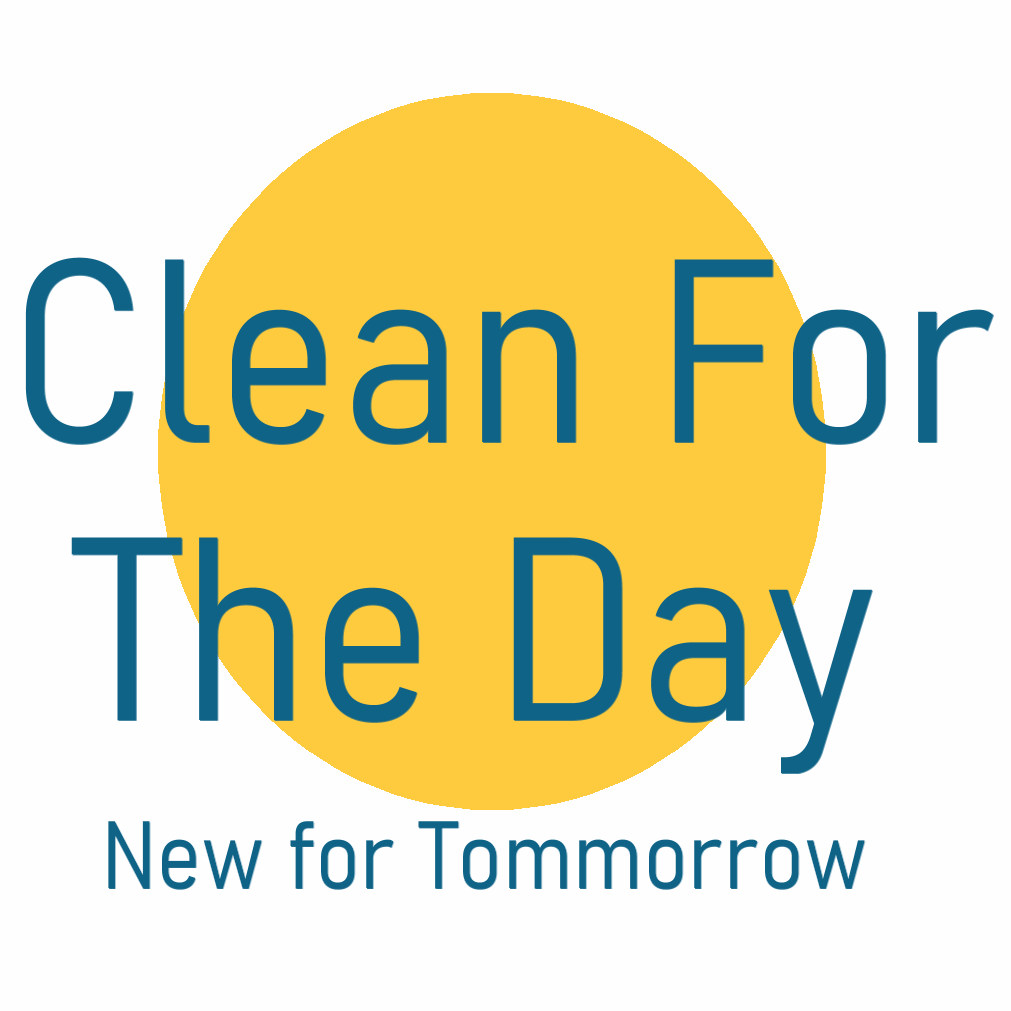 Together. We Believe. We Act. We Succeed.
Welcome. We can do this. Let's walk together.
Are you lost with your family, or what direction are you called to take? Is life losing its meaning? Are you or a loved one struggling with addiction, spiritual disconnection, and the grieving that comes with it? These questions weigh heavily on all those suffering in these areas of the human condition. I offer compassion, empathetic listening, and emotional support in walking with you on your spiritual journey, helping you "navigate the waters" of your unique and unrepeatable life. The spiritual path is the highest part of the human condition, and can be the most challenging to understand. There are solutions. There is relief. There is hope.
My approach is gentle and practical as I walk with you through life challenges such as family issues, addiction, grief, and loss, "where do I belong," you name it.
"I plead with you--never, ever give up on hope, never doubt, never tire, and never become discouraged. Be not afraid."
― Pope John Paul II
Do you or someone in your life feeling lost and overwhelmed with grief? You must be feeling stuck with no way out. You are at the end of your rope and don't know how to move forward.
We understand that even though you may be looking for ways to overcome the grief of loss, nothing has worked. What if we told you there is a way to relieve the pain? A way to experience hope, reassurance, and a new-found perspective on life?
Spirituality is a way to see beyond the physical world into the metaphysical realm of possibilities.
Lots of people go through challenging experiences and suffer a loss. We all know that.
It might be losing a relationship, a pet, a home, a job, or a dream. This loss is devastating and leaves us feeling miserable. We all understand that there is a reason for these challenging times, but we don't always think we can cope. People often turn to spiritual resources to help them get through tough times.
What is Spirituality?
Spirituality is a topic that is deeply personal for many people. It is a broad concept with room for many perspectives. Its meaning is often deeply embedded in a person's life and can be very hard to articulate.
Spirituality can be personal to an individual, or it can mean identifying with people with similar thoughts, beliefs, or practices.
The positive effects of a strong belief system or spirituality can be shared through education, community support, and social interaction.
What is Grief?
Grief is an emotional response to loss. Major or long-term loss is referred to as grief. Grief can be a response to the death of someone close to us, such as a spouse, child, close friend, or something such as one's pet or job.
Spirituality helps us slow down and reflect.
Spirituality is the process of striving to grow in a highly personal direction focused on soul-strengthening.
Your spiritual beliefs may help improve your relationships. It can help you resolve differences and be more patient. Spirituality can help people understand each other better. It can help you get to the issue's core, causing you much pain. It can help you forgive someone who has hurt you.
A strong spiritual life helps you realize that you can bring positivity into your life and connect with people. After a period of loss, your spiritual belief enables you to bounce back, reacclimating yourself to the world in a more profound, healthier way.
It can help you make new friendships, and it creates a feeling of belonging in your life. It can help you live a happier life by preventing you from getting depressed. A healthy, grounded spiritual life helps you enjoy life to the fullest.